You are here
Daniele de Rossi on AS Roma
Submitted by
content
on Fri, 08/31/2018 - 12:30
AS Roma midfielder Daniele de Rossi believes that it will be hard for his club to win the Serie A but they will have a go at it. He said that the manager has been at the club for two seasons now and that they have become acquainted with the way he plays.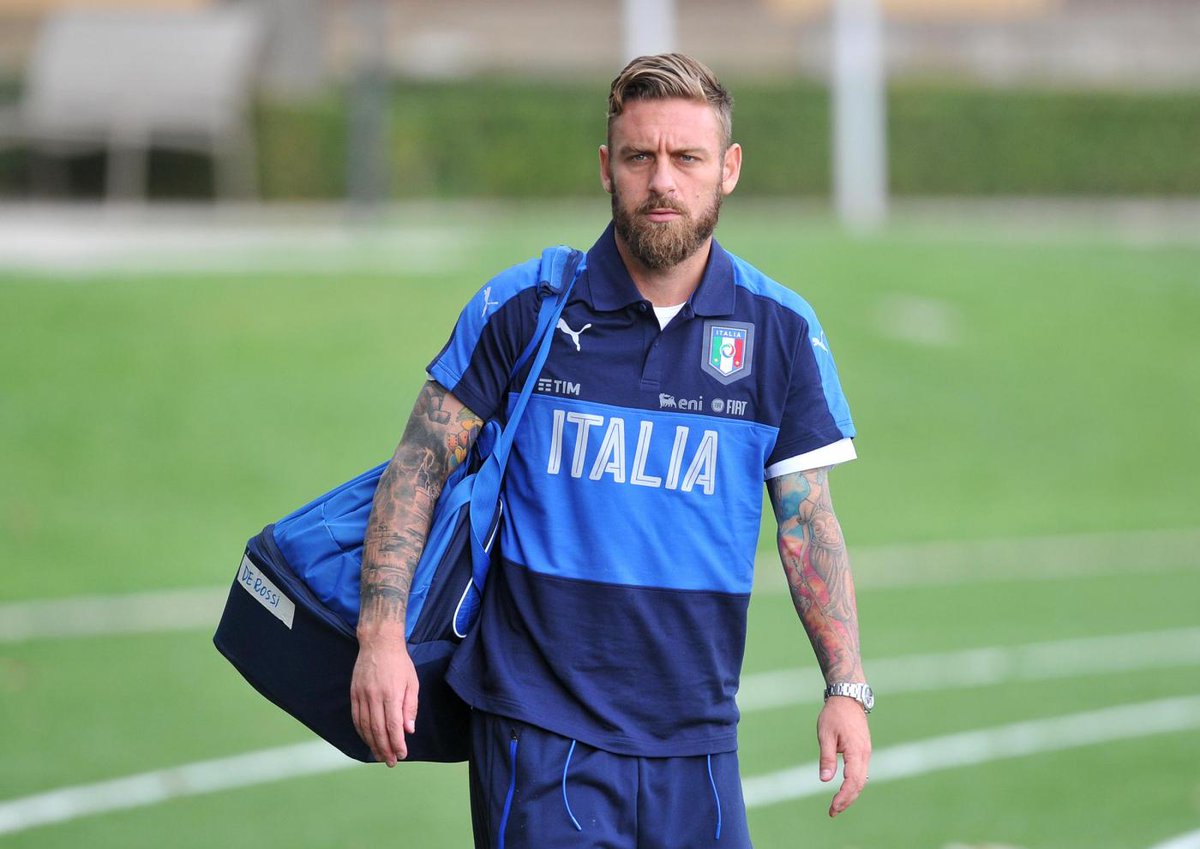 He said that AS Roma has been progressing steadily over the past seasons and that he is sure that they will be among title contenders this time around. However, he admitted that it will not be easy to beat Juventus especially with the arrival of Ronaldo but he feels that they have the necessary squad to challenge for a whole season.
"Daniele de Rossi said that their good run in the Champions League has provided them with the necessary belief that they can beat the best teams and that they will want to replicate the same sort of form in Italy and challenge for the title.
Daniele de Rossi said that there are some good players in the team and the fact that they have been working together for a few years now mean that there is a better understanding in the team.
Daniele de Rossi said that the objective for this season will be to challenge for the title and also go as far as they can in the Champions League. He said that the players are hungry for success and want to win something big for their club.
Daniele de Rossi said that he still feels good despite being 35 years old and that he wants to give his best on the pitch to help the team. He said that he wants to continue playing and that he will take a decision about his future at the end of the season.