You are here
Roma All Set To Target Young Lads Julian Weigel And Sekou Sanogo
Submitted by
content
on Mon, 12/24/2018 - 07:48
Roma has started preparing the proposals of the January month for young lad midfielder Julian Weigal of Borussia Dortmund. As per the La Gazzetta Dello sport along with some other sources, the director of the Month sport is most likely to pick these two players who are on the top his list of desired players.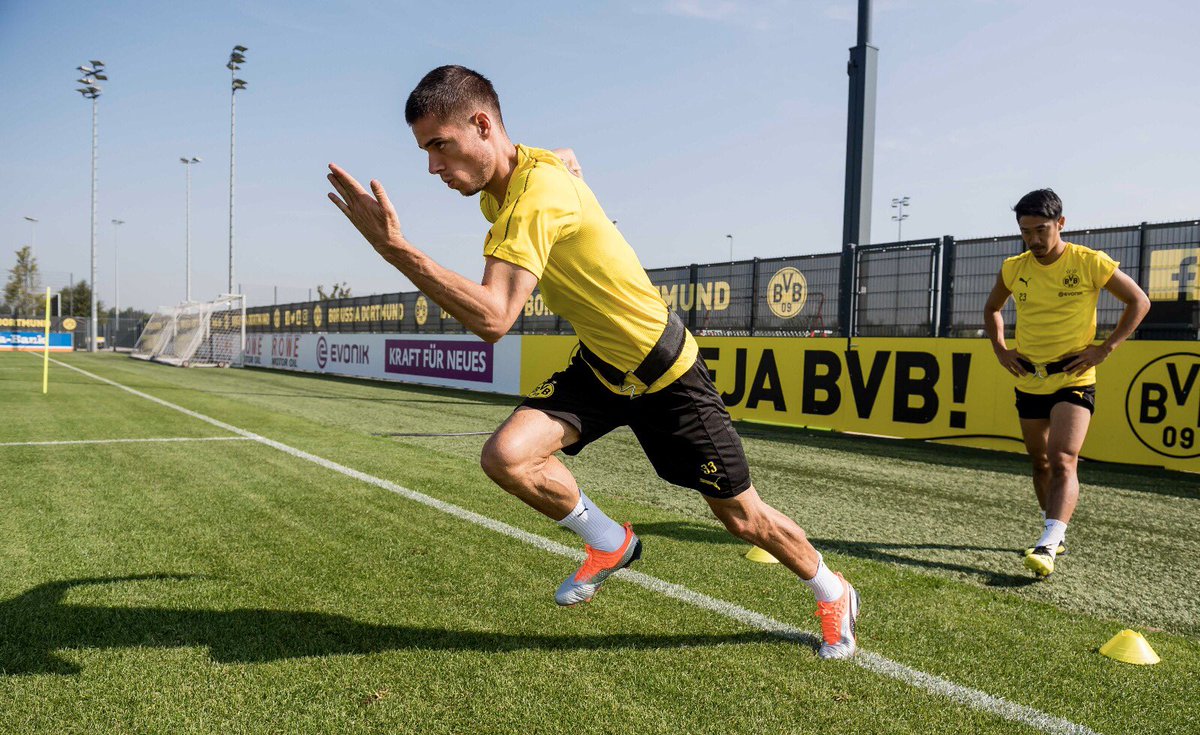 The director is trying hard and has left no stone unturned to get the 2 players in his team and for the same purpose he will go to Miami to have some conversation with James Pallotta the current president. And he will be persuading him for an all-clear for the tentative transfer.
Sekou is the candidate who will most probably make his way to the Studio Olimpico; his chances are more than Julian. Sanogo is a 29-year-old lad and was born in the Ivory Coast but he spent his whole career in Switzerland.
In this season he managed to score a goal and provided a total of 7 assists in 22 appearances (competitive) for the team of Young Boys. This was the same side which defeated the club of Juventus by a score of 2-1 midweek in the recent Champions League.
"On the other hand, Roma faces stiff competition as compared to Julian Weigal", who is just 23 years old. He is an international of Germany who joined the team of Borussia Dortmund in the year 2015. Although the midfielder didn't get many opportunities for "playing in this season", he made a total of 8 appearances in all of the competition.
Despite their average performance the players are rated high and are expected to have a bright future. And speculations are that with the passage of time they will improve their performance.