You are here
Roma Forward Linked with Man U and Arsenal
Submitted by
content
on Mon, 06/29/2020 - 09:53
It has been reported that Arsenal and Manchester United are tracking AS Roma's Cengiz Ünder. The forward recently extended his contract with Roma during the last summer transfer window and the deal is validated until 2023, just 2 years after his joining at I Giallorossi. Since 2017 when he joined the club, he has been an outstanding player with 67 Serie A appearances and scored more than 13 times.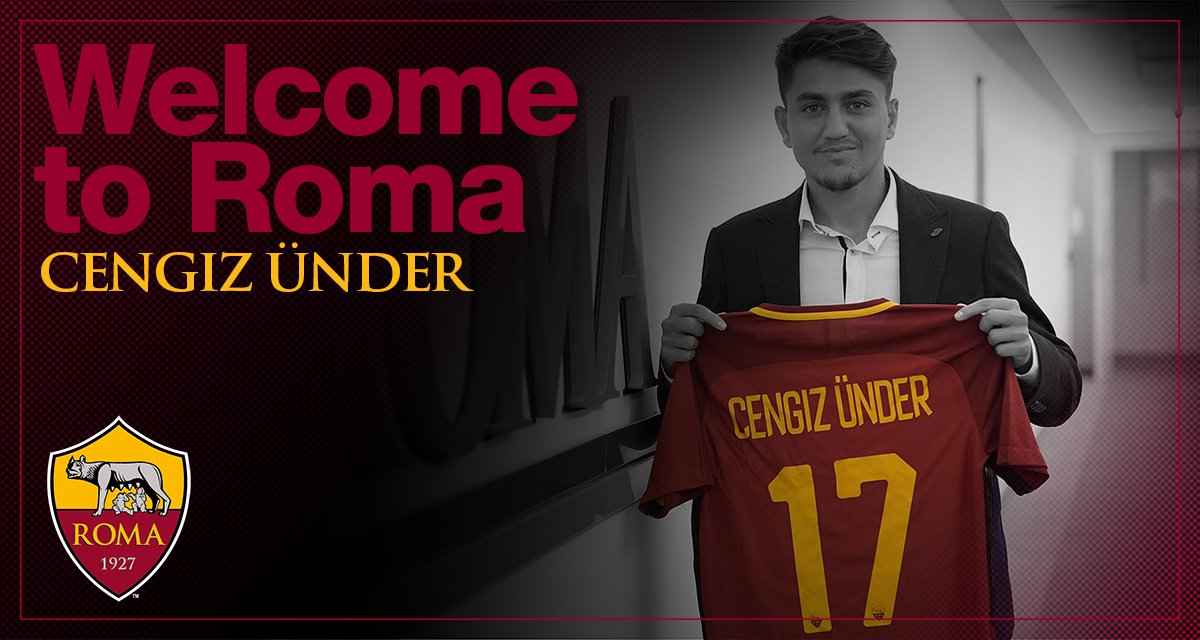 But according to recent reports, England is quite interested in Ünder and claims to have been made that both Red Devils and the Gunners are competing against each other to get his signature with a potential price deal worth £27m. And this fee amount has become an important factor for both the English Premier League clubs.
The COVID-19 pandemic is going to have a great impact on the finances of the clubs in the next transfer window. So this price tag can be considered as a tempting one for both the teams who are looking forward to reviving their fortunes on-field. It is especially appealing to Manchester United who reported a loss of £3.3m mentioned in their newest financial results.
Ünder has appeared in 20 games for AS Roma this season and has scored three goals in the league. The 22-year-old got a muscle injury earlier in this season and that prevented him from participating in more games for the club and missed out 10 matches during that period.
The English clubs are always in search of players who have international pedigree and under makes for the best choice in this category. He has regularly played in the national team of Turkey and has earned more than 20 caps till now. In Turkey, Ünder has scored 6 times since his international debut in 2016 November. AS Roma are currently in the fifth position in Serie A with just three points to get the spot required for Champions League with 12 matches in hand.