You are here
AS Roma Offer 2-Year Contract to Nacho Fernandez if He Betrays Florentino Perez
Submitted by
content
on Thu, 03/23/2023 - 10:06
According to reports, AS Roma offered a 2-year contract to Nacho Fernandez, the Real Madrid defender if he betrays Florentino Perez and opts to leave the Santiago Bernabeu.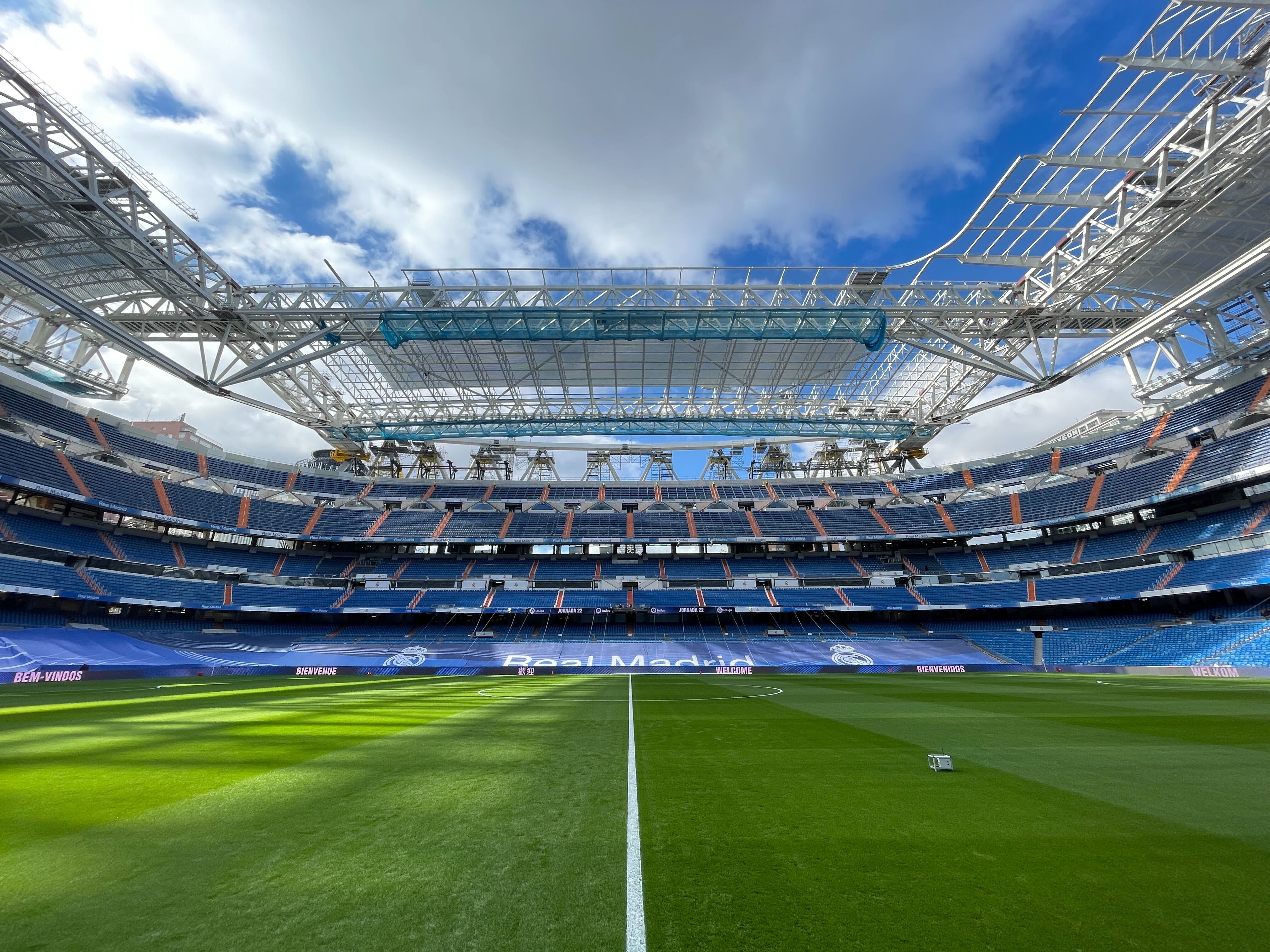 Irrespective of his desire to be a part of Real Madrid, the current contract of Nacho is going to end in June. There have been no negotiations with the president of the club, Florentino Perez about the renewal.
It has led to rumors about his departure with Wolverhampton Wanderers appearing to be the most preferred destination until AS Roma became a part of it.
The recent performance of Nacho for Los Blancos has been incredible, with the Spanish player displaying his experience and versatility as both a right-back and central defender.
He has been able to enjoy more time because of injuries to the team and has been an important player for Real Madrid currently. But the Spanish international looks forward to starting regularly which Las Blancos is not comfortable with.
Perez has played much higher than his teammates, including Lucas Vazquez, Antonio Rudiger, and Dani Carvajal. It has led several to call for him to be the regular player on the team Carlo Ancelotti and there have been talks about renewing the contract.
Nevertheless, the offer of AS Roman might be tempting for the defender as it guarantees him a 2-year contract but Madrid will just offer him a year extension. Jose Mourinho who offers Nacho is debut in Santiago Bernabeu's first team is happy with the potential of signifying the flexible defender from Roma.
The defender is considering his options as it can be the last chance for trying his luck out of La Liga Santander. So, Serie A is an option that is worth considering. He is just 2 titles away from the player with the maximum number of trophies in the history of Madrid that is Marcelo Vieira.