You are here
Are Roma and Juventus Heading for a Player Swapping Deal?
Submitted by
content
on Sat, 09/26/2020 - 07:26
A rumor has again dragged the attention of the football experts. It is about; Roma is all set to strike a deal with Juventus. This rumor has triggered after Juventus's director Fabio Paratici's decision to set up a meeting with Ryan Friedkin who is the new chief of Roma and Guida Fienga. If this deal happens, it'll mimic the exchange of Spinozzola-Pellegrini one year ago.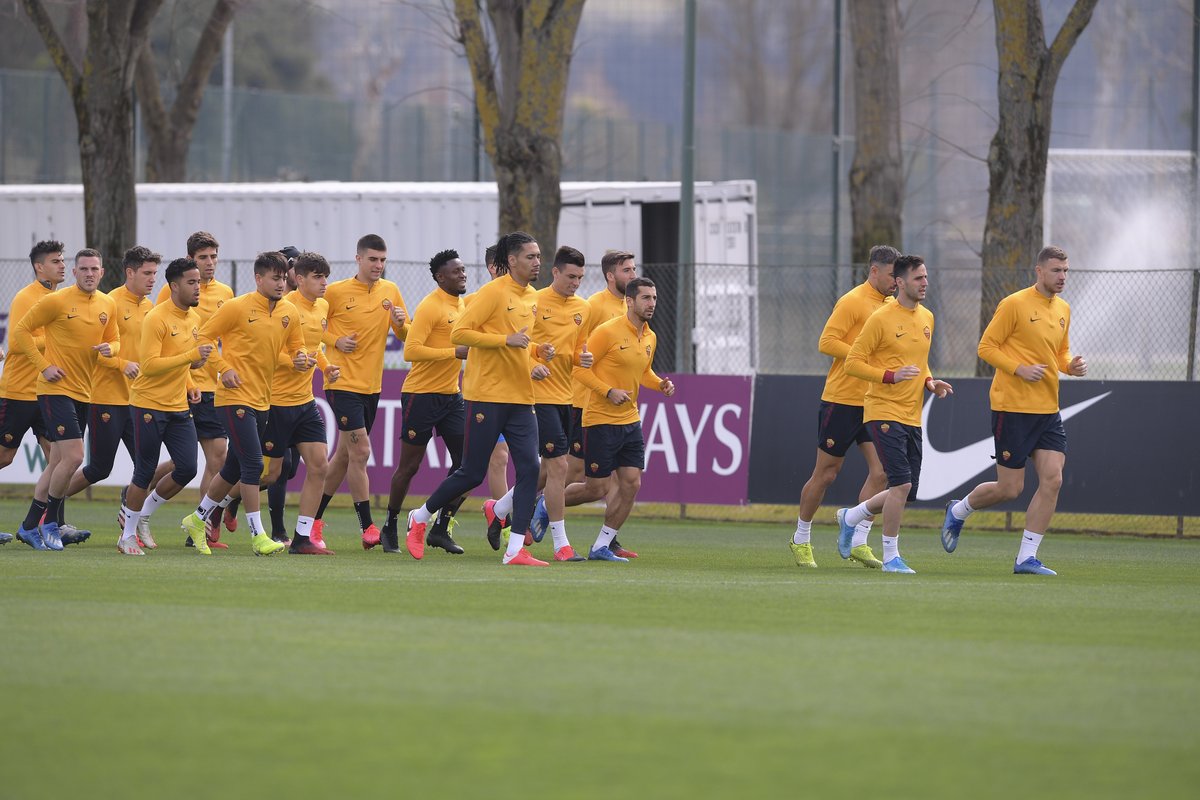 According to sources, Mario Giuffredi will also join this meeting who is known as the most trusted agent of Roma. He will represent Jordan Veretout among other players.
Here is a List of the Roma Players who could Join Juventus
1. Alessandro Florenzi
He is termed as the spiritual caption of Roma and a great midfielder. Juventus is targeting him because of his experience and he could be a great asset for it. His track record for both on-pitch and off-pitch is great.
2. Riccardo Calafiori
Riccardo Calafiori is one of the popular players of Roma and he always plays well as a left-back. Juventus feels that the addition of Riccardo Calafiori will strengthen its left-back position which is weak now these days.
3. Alessio Riccardi
He is a fantastic right foot player. Juventus is targeting him due to some outstanding performance he had shown on the field.
Juventus Players who could Join Roma
1. Mattia Perin
He is an outstanding goalkeeper. His addition to Roma will strengthen the team.
2. Mattia De Sciglio
He is an outstanding full-back player for Juventus. If he'll go to Roma, it would be a great enhancement to its entire team performance.
3. Cristian Romero
Cristian Romero is an Argentine and very young along with a strong defender. Roma is very much interested in him as he is able to perfectly counter the opposition. This is the main reason for which, Roma authority is very impressed by him.