You are here
Roma Appoints Tiago Pinto as the New Director
Submitted by
content
on Fri, 11/27/2020 - 16:17
As Roma is one of the most successful clubs in Italy. An official announcement from them confirms that they have appointed Tiago Pinto as their new director.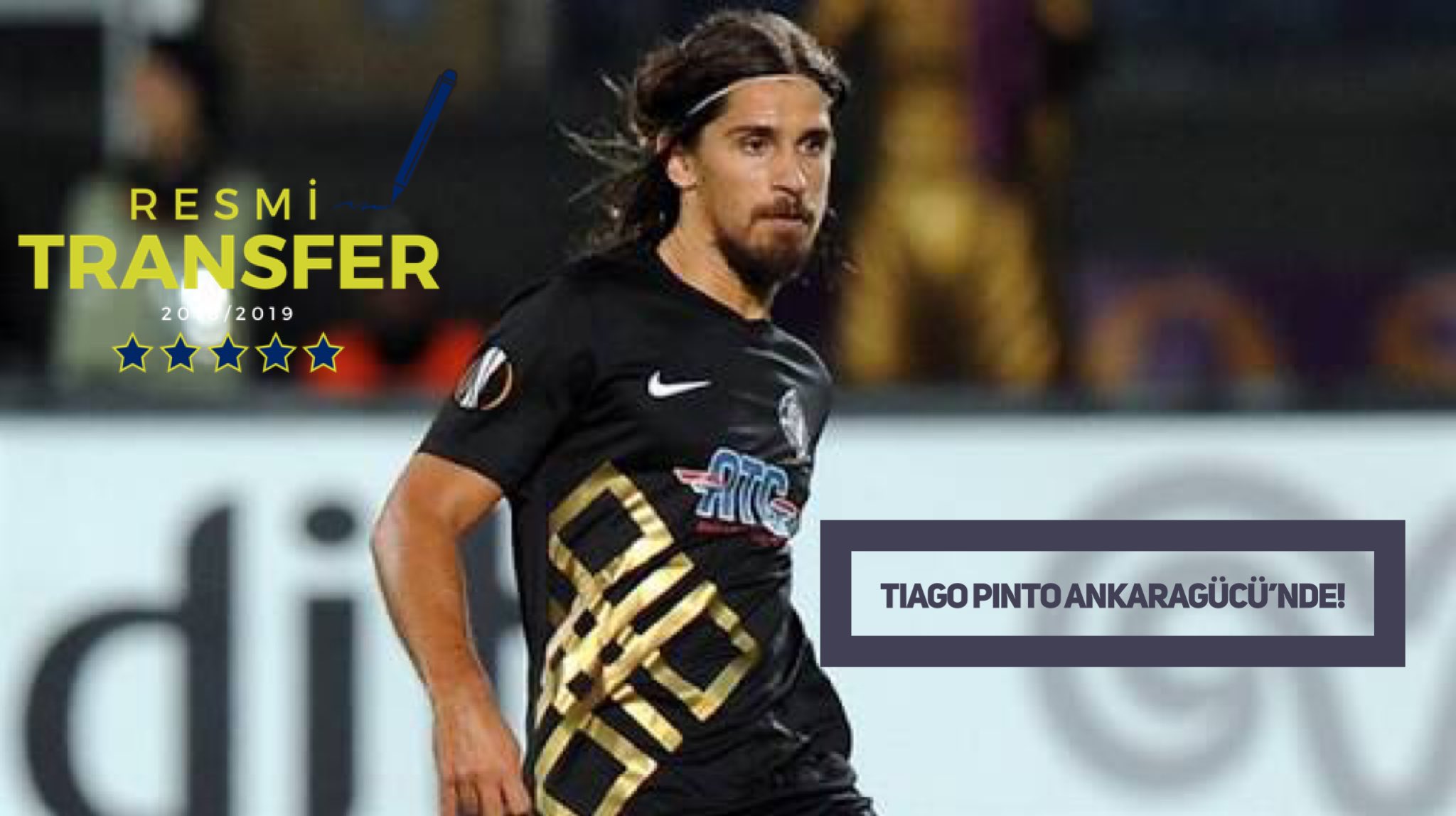 He is now working as the director of Benfica and he has been chosen to manage a broader portfolio for the club as well. Pinto is one of the most successful operators of football. He has been working for Benfica since 2017 as a General Manager of football but since 2012 he is attached with the club and was a manager of the multisport division of the club.
Now he has decided to act as a director of football affairs of the club. This post was vacant for a long time and he is very happy to get selected as one of the officials of the team. This has been marked as one of the biggest recruitment by the club and after so many meetings and reports; he got the final seal against his name. According to AS Roma, Tiago is all set to take over his responsibility from the first day of the New Year 2021. The fans and the authorities are in hope that he will definitely make the club one of the best teams of the football world.
As per the recruiting authorities, Tiago has a wide experience of managing different types of sports events for Benfica. He has worked for hockey, futsal, basketball as well as volleyball under the umbrella. Now it is time to take his talents available for AS Roma. He is a man with uncompromising ethics, a mindset to look forwards, a winning mentality, and an urge to succeed. Most importantly he is very passionate about his job. Thus he can be the best option for the AS ROMA management to work as the director of football affairs for them.