You are here
Roma must improve
Submitted by
content
on Sun, 10/16/2016 - 06:58
Roma coach Luciano Spalletti has stated that his team must improve if they want to have a good season.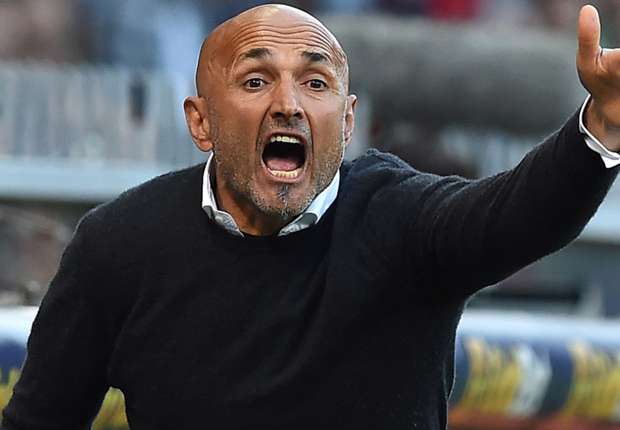 He said that his players have worked hard on the training pitch so as to improve tactically and that the test will come in the match against Sampdoria.
The coach said that the players were disappointed after the game against Cagliari and that he is expecting them to improve in their next match. He believes that Sampdoria will not be an easy opposition and that they have made a good start to their season. Indeed Sampdoria has a 100% record in Seria A at the moment, and they will be looking forward to continue their good form against Roma.
Luciano Spalletti said that the players should forget their disappointing performance just before the international break and focus on the future. He said that it is no good thinking about the past and that they should be looking for ways to improve their performance against Sampdoria.

The coach said that at the moment the team is poor defensively and that they are working on improving that. He said that they had the same issue last season, and they managed to improve as the season went but this time it is important that they improve quickly. Indeed Roma is looking to challenge for the title, and they will not want to let the leaders run away at the top so early in the season.
Luciano Spalletti believes that he has a good squad, and it is important that each player plays their part on the pitch. He said that it is so early in the season and that things can change a lot. He wants the fans to remain behind the team and to help them win games, especially at home.